Your innovation journey starts here
The FinLab is an Innovation Accelerator by UOB to assist businesses on their digitalisation journey. Through the FinLab Online's proprietary business tools, webinars, curated events and contents, businesses will be supported on their business transformation journey.
Accelerate your business growth with us now!
Digital Spotlight is a series of thematic knowledge sharing workshops to help businesses transform and grow with the right digital tools and strategies. Through the 2-days workshop, businesses can gain insights on the trends, opportunities and challenges, learn how to leverage on technology to streamline operations, increase sales and customer base.
Greentech companies are ushering in a new-era of energy efficiency: Here's How
Today, the energy sector is witnessing the emergence of smart and renewable energy solutions — from building management systems, energy storage, solar etc, and more companies are conscious of the need to be energy efficient.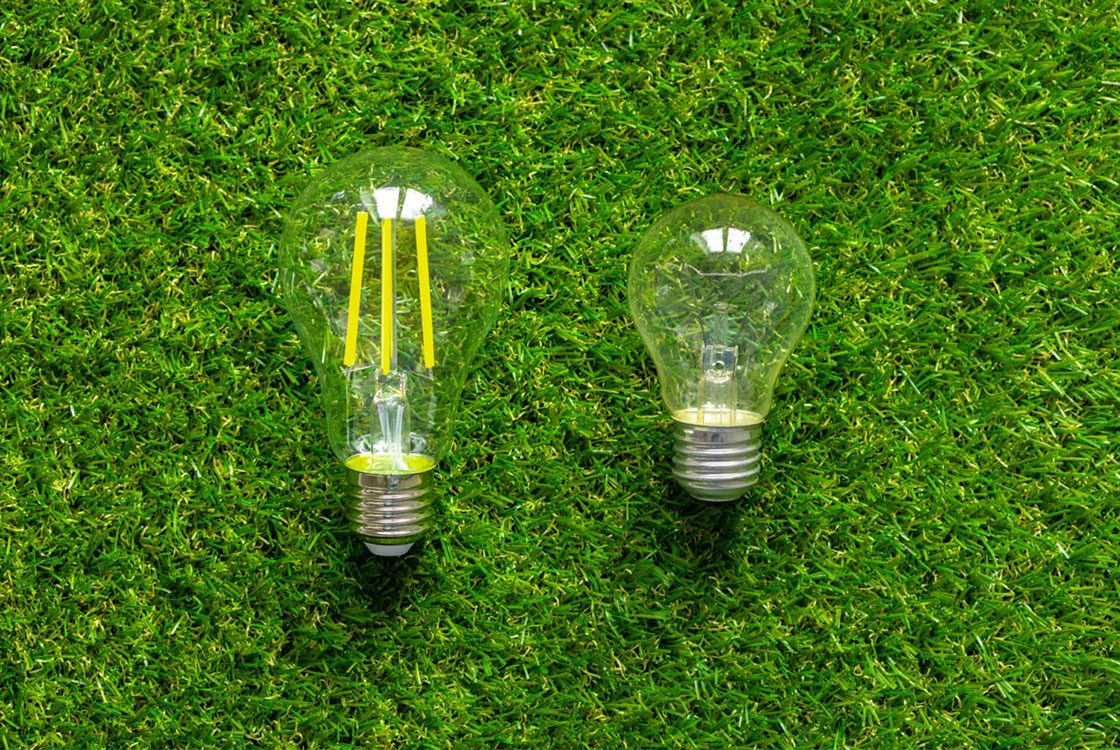 How Ecosystem Cooperation Keeps The Digitalisation Momentum Going
The Smart Business Transformation Programme (SBTP) matches SMEs with providers, enabling mutual growth for both SMEs and solution providers.
In the Hot Seat: Rachel Lim, Co-Founder of Love, Bonito
While initially apprehensive about new technologies, she had learnt to embrace constant learning and experimentation to take her business to the next level.
Innovation Programme Helps SMEs Profit While Helping To Sustain the Planet
Mr Tham's journey with the SIP began with learning more about best practices in the sustainability realm, followed by an analysis of his specific requirements for Trust Cleanz.
Get updates on the latest trends, exclusive upcoming programmes and events offerings, straight to your inbox.
Subscribe to our Weekly Happenings by The FinLab Team!